The library is broken into categories.

Body parts, specific muscle groups, movement patterns etc…

Whether you want to work on your shoulder's external rotation, or a are looking for a full body warm up routine specific for running, the library will have what you are looking for.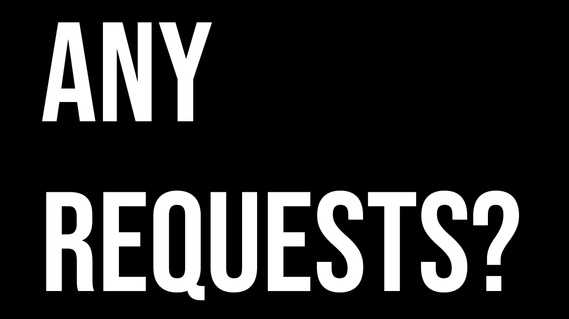 Club members also have the opportunity to request specific content.

If there's a mobility issue causing you pain?

Or an exercise you're not sure you're doing right?

One email, and the library will be updated with new content on demand.